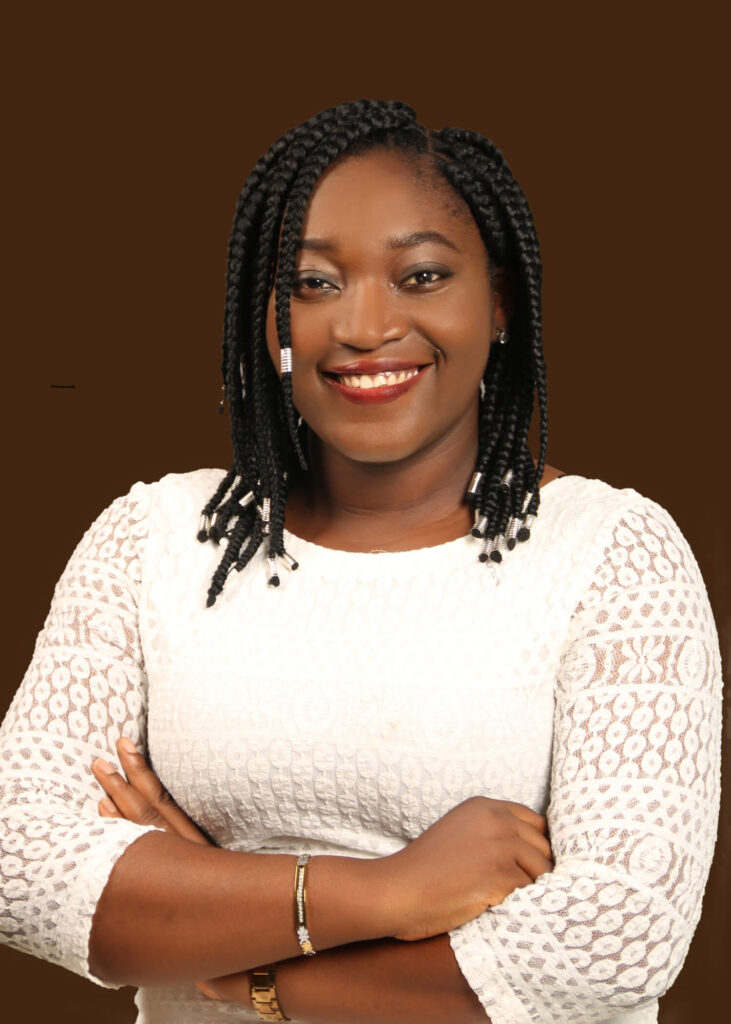 I'm Lydia Ume, the writer behind Cocreate Copy. I've worked in-house as a content manager, writer, and strategist for SaaS and B2B brands in the last four years. My previous full-time role was as a Content Writer at Prospa, a B2B FinTech company.
I started Cocreate Copy to provide B2B SaaS and Marketing companies with value-packed and product-led content for their websites.
My philosophy
Writing is Design. I believe that there are opportunities in content to create a striking buyer experience with words as you would with design.

Lydia Ume
We are not a good fit if you are looking for a writer to stuff keywords or use black-hat SEO techniques to rank your posts.
But if you are looking for a writer to turn an idea into an engaging story that:
hooks your customers
showcases the value of your products and services in your content
positions you as a thought leader in your industry
uses keywords as a means to make your content visible on search engines
and truly speaks to the pain points of your ideal customers
You found me.
My interests in strategy, design, and writing come together to ensure that every content I write aligns with your business goals and provides solutions for the reader.