Need content that brings in more leads for your business?
Conversations with my clients often begin with, "Lydia, I have a ton of briefs but there's no time to get it done."
Whether you need a freelance writer to write content for your blog or a more rounded service that handles your content writing needs from planning to publishing, there's something for you here.
I specialize in SaaS and B2B writing, and the types of content I can help you with are:
Blog posts
Ghostwritten blog posts
Ebooks
Customer stories
Content Writing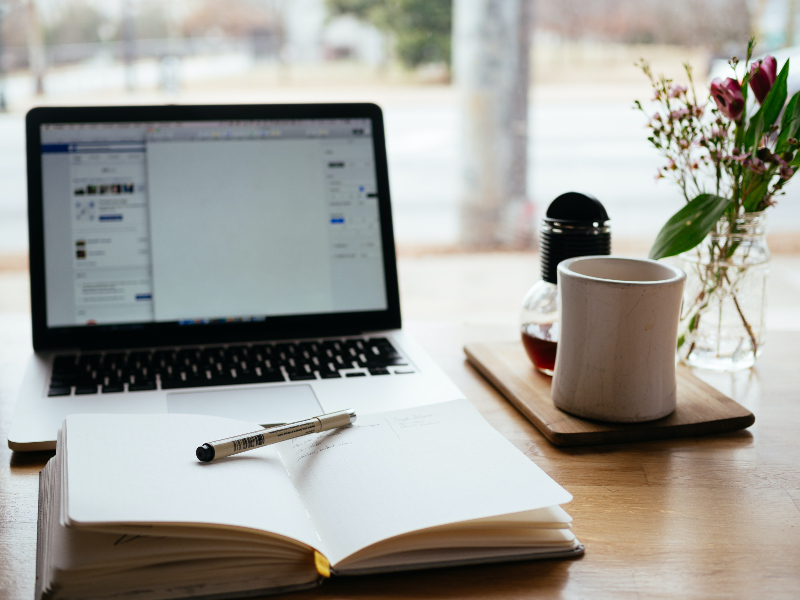 The content writing service is for you if you already have your topics and keywords ready. If you have a content outline, even better.
What you get:
Research (including stats, reports and expert quotes if needed)
An outline for you to approve before I send a first draft.
Visual imagery like screenshots and real-life examples relatable to your audience. I also provide design directions for your in-house designers if requested.
Search engine optimization based on your keywords, including title, meta-description, and alt text for images.
Up to two rounds of revision.
Proper formatting so it's ready to publish.
How much does it cost?
I work with project-based pricing. However, my rates begin at $300 for a 1000-word blog post. The scope of work and complexity of the project determines final pricing.
I charge an extra 20% for ghostwritten content to cover the benefits I miss out on with bylined articles.
You can get started by sending me a mail at lydiaumewrites@gmail.com or tapping the button below.
Blog Management Package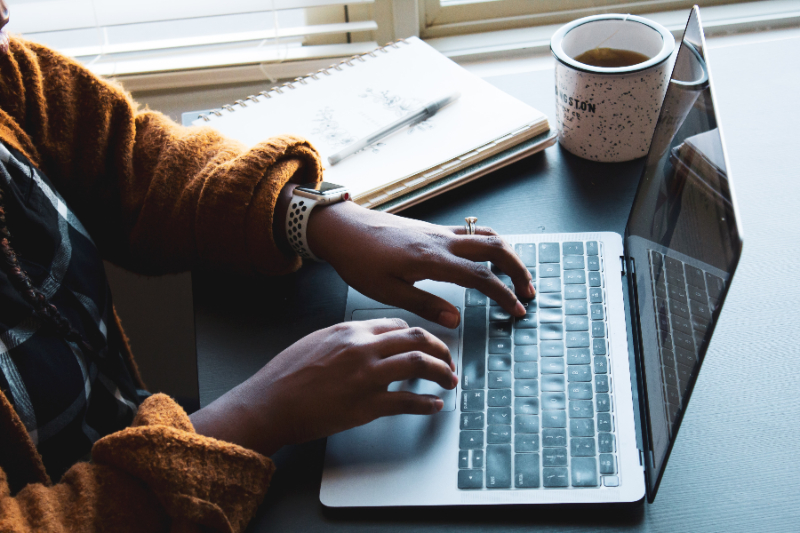 The blog management package is for you if you are unsure how to begin your content marketing efforts. I'll execute a content plan for you from ideas to publishing. The blog management package ensures your website is constantly updated with fresh demand-generating content.
How does it work?
Step 1: Discovery call
We get on a call to learn more about your business and content marketing goals. I want to know about your business in-depth, what solutions you provide for your customers, their most frequently asked questions, the results you want from your content, among other things. 
Step 2: Content plan
Next, we create a content calendar. Each content plan will come with topics and relevant keywords that align with your business goals and your customers' needs.
Step 3: Writing
Once you approve, I'll write articles, include visual elements and send them to you via Google Docs to review before it's published.
How much does it cost
Pricing for the blog management package starts from $3000 (monthly) for a content plan, keyword research, and content writing for four topics.
You can get a customized quote by sending me a mail at lydiaumewrites@gmail.com or tapping the button below.